Turbo charge your look with a personal colour analysis
Go from drab to FAB with a personal colour analsyis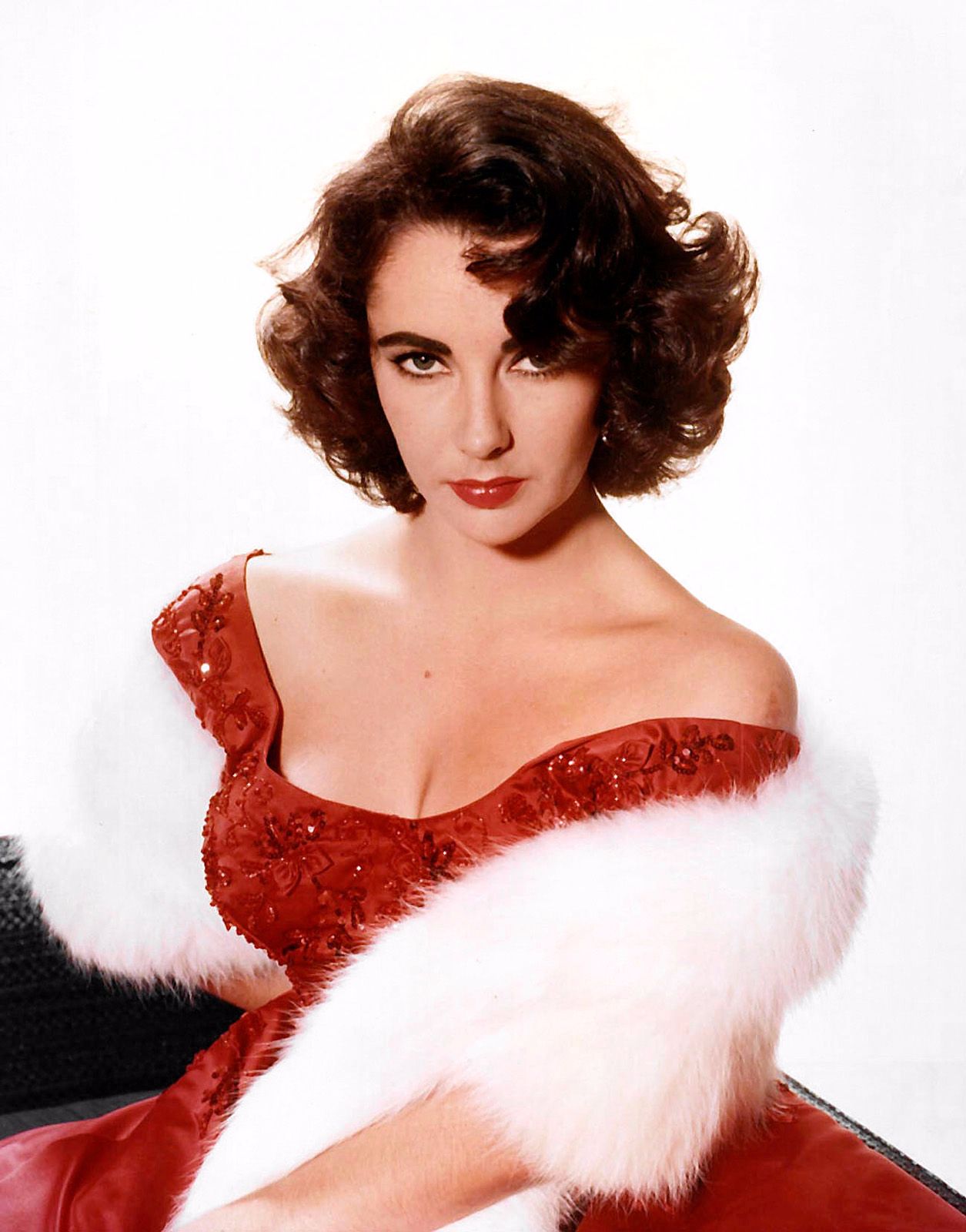 The main question you will want to ask me, as your colour consultant is 'what colours suit me?' I will begin by finding out a bit about your lifestyle, clothes, make-up, shopping habits and what colours you like to wear.

Colour has a massive impact on how we look, how we feel and how others see us. When we 'get it', it transforms our look. And makes us look and feel great!
Colour is an excellent tool for giving our looks an instant boost. Wearing colours that complement our colouring can make us look healthier, more vibrant and younger.
Have you noticed that on some mornings after getting dressed you're pleased with what you see in the mirror? Other days you hate what you see and just want to get back into bed and pull the duvet over your head?
And if the duvet is the wrong shade, even that won't help!
When I trained with Europe's Leading Image Consultants, Colour Me Beautiful, I thought it would be 'quite nice' to know what colours suited myself and others…
How wrong I was…
It is not just 'quite nice'... it's amazing!
It's incredible to see yourself transformed with the 'right' shades for your colouring.
We'll have a pleasant and informative time, analysing your colouring. You'll be thrilled with the technique. It's great fun, and the results are astounding!
At the end of our meeting, you will know what colours suit you best. Seeing how the 'right.' lipstick lights up your face can be a revelation!
Never buy an item of clothing or makeup in the wrong shade again! You'll look your best, boost your confidence and save a fortune!
Approx. 90 mins
See current price list

Call me, Janet, on 01369 700945 or contact me here. I travel to you for free within a five mile radius of Dunoon, on this side of the River Clyde. Beyond that there will be a surcharge.