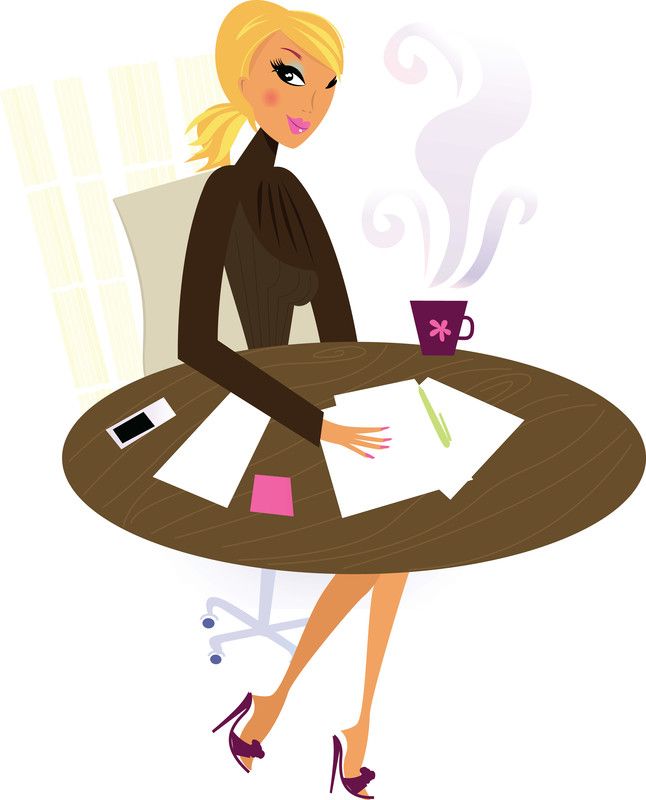 Jan's Occasional Newsletter
Thanks for stopping by -- please let's stay in touch via my newsletter...
The short update will include new releases, sneak peaks, freebies, and fun spontaneous stuff. I promise not to inundate your inbox -- emails will be approx once a month. As in my books, I never know what I'm going to write until I write it.
Please sign up via the link below, and I'll keep you updated on freebies, new releases, offers and other fun stuff.
Thanks!
Janet xx