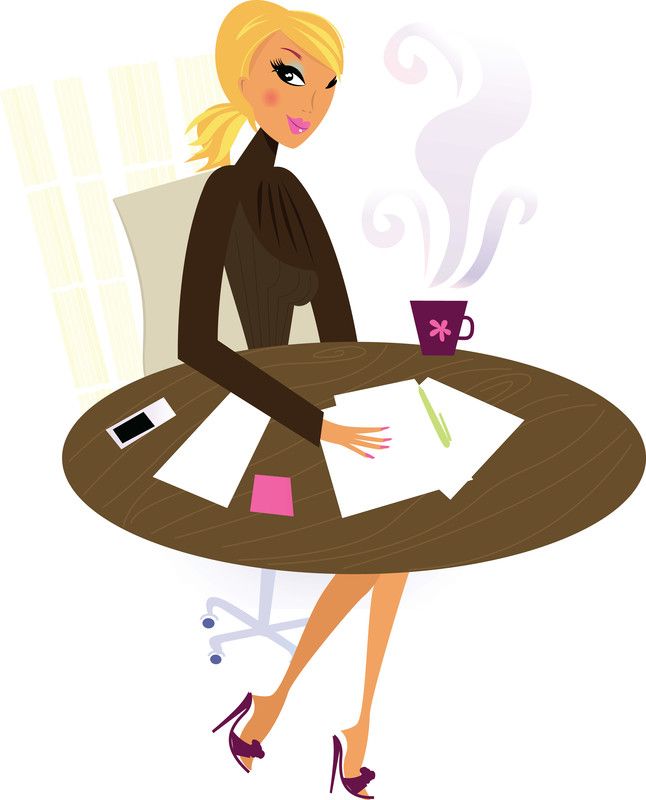 Jan's Occasional Newsletter
Thanks for stopping by -- please let's stay in touch via my newsletter...
The short update will include new releases, sneak peaks, freebies, and fun spontaneous stuff. I promise not to inundate your inbox -- emails will be approx once a month. As in my books, I never know what I'm going to write until I write it.
You have two sign-up options. Either via Story Origin and receive a free copy of Maddy Can't Go Back to Mudley which is 99p, or your country's equivalent on these ebook stores.
OR sign up direct on this website (link is below). You won't receive the free book, but I'll keep you updated on new releases, freebies, offers and other fun stuff.
So, please sign up below and stay in the fun loop...
Thanks!