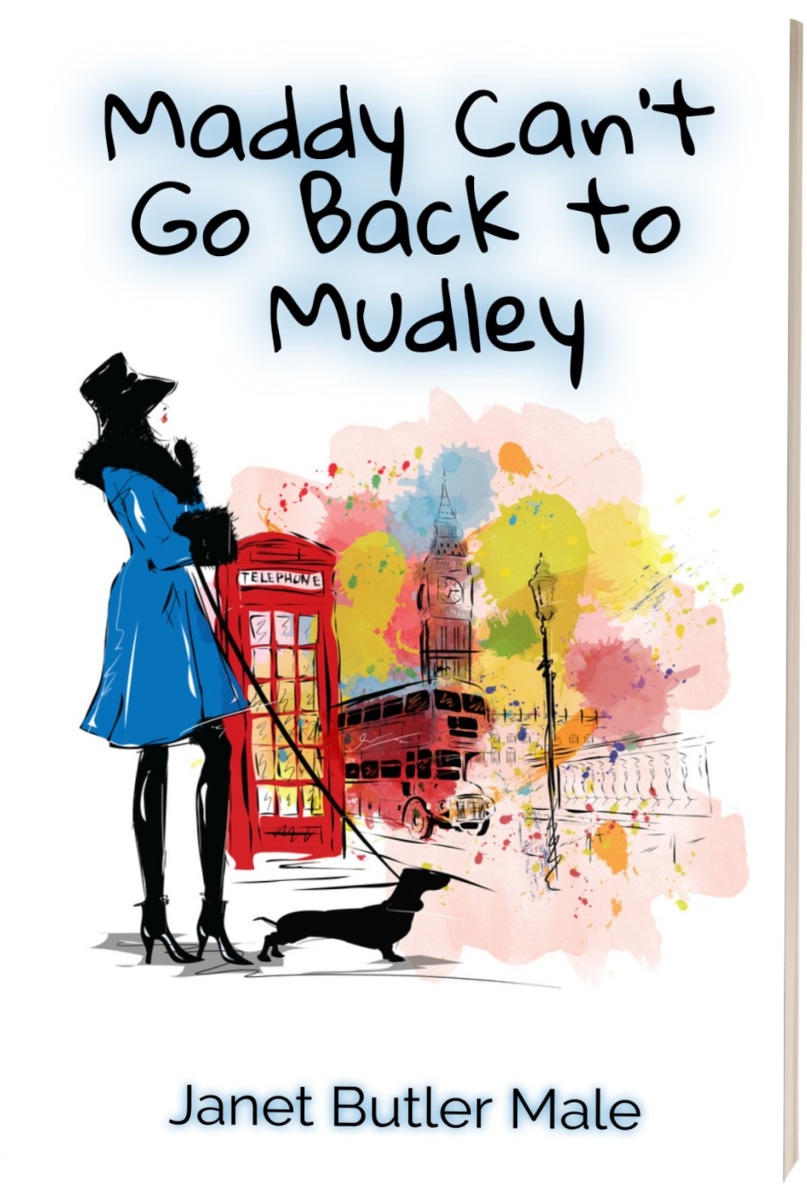 Sign up for my Newsletter and receive a free eBook...
Sign up for Janet's Occasional Newsletter and receive your FREE copy of Maddy Can't Go Back to Mudley...
It's a relationship comedy novelette set in 1980s England.
There are two ways to sign up...
Either Click this link to claim your free book and sign up to my newsletter.
OR... if you prefer to signup without the free book (or you already have it) please use the below form.
Either way, I will keep you updated with offers, freebies, new releases and lots more.
And, I promise not to inundate your inbox -- I know how precious your time is.
Janet xx