Choose your series or standalones...
Romantic escapades, fun frolics and second chances with zany London therapist, Izzie, and her clients.
The zany and magical midlife adventures of Milly Miller...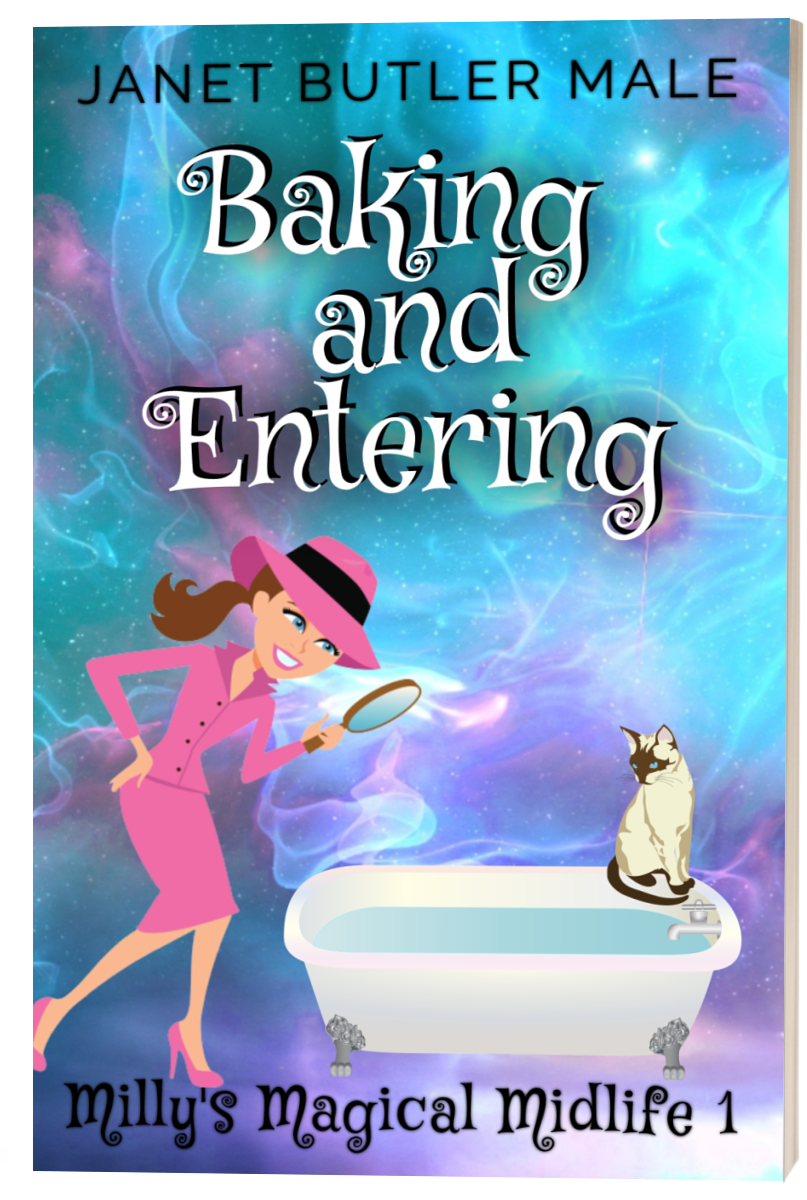 Scarlett King's Time-Travel Adventures
Paranormal romantic comedies with elements of mystery and suspense
Feisty Females of Yesteryear
Historical fun and frolics brushed with romance and mystery.
This series consists of two Edwardian novelettes and one Victorian novella. All three are standalone reads.
Three standalone rom-coms set in the 20th century and laced with magic.
And, as a bonus, a cute cat miracle Christmas story, free on many bookseller sites
Discover Janet's best tips for a happy and stress-free life
(Janet trained as a Professional Stress Consultant and Counsellor with the British School of Yoga)