About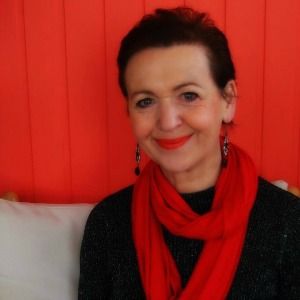 Welcome to my online home. Come on in. Biscuit? Coffee? Glass of bubbly?
Born in Liverpool, I spent many (wild and fun) years in London but now live on the soggy but beautiful west coast of Scotland with my third husband. After many years as a stress consultant and personal stylist I began writing novels and self-help books, based on my experiences.
However, I still have occasionally available appointments for stress management and/or image sessions.
And, to keep me in ink for my quill I also have an eBay shop, The Treat Emporium.
Oh, and while you're here, I'd love you to sign up for my newsletter.