Image/Life Coach & Author
Bored of how you look?
Feeling fed up?
Want an uplifting fun book?
All of the above?
This site you will love.


To discover Janet's books visit Izzie Firecracker
Image and/or stress management services? Read on below, or click 'Services' in above menu
Or maybe you want to shop
Whatever you choose, before you go, please sign up for my newsletter
Social media links at foot of all pages
Did you know 80% of women only wear 20% of their clothes?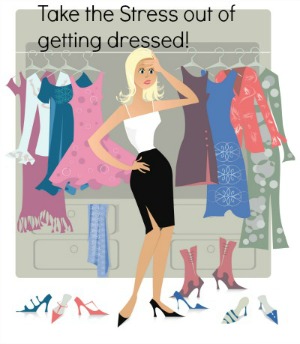 I wonder who is wearing them?
Image and Stress Management Sessions on and offline
A lighthearted approach for seriously good results
Online shop for makeup, accessories and more
I am Janet, personal stylist, stress consultant & writer.
I have a fun approach to stress management and style and can help you find the most joyous and most gorgeous you - fast!
I trained for style and image with Colour Me Beautiful. I have been doing transcendental meditation for over thirty years and trained as a Stress Consultant with British School Of Yoga.
Short bio - a sip of tea
Leads to Long bio - mug of tea
However you navigate the site, have fun - and any questions, or if you want to book a consultation or party just contact me
Have a happy & gorgeous day!