Self-Help delivered with a lighthearted touch...
Izzie Firecracker's Meditation Method
Enhance your life, happiness and looks in minutes a day...
Some readers of the Izzie Firecracker novels were disappointed she didn't divulge her fantastic meditation method. Well, here it is, in Izzie's own words, the best thing she knows to avoid that nasty enemy called anxiety. It also gives her clarity of mind and more energy. When she teaches it to her clients, they look younger, and the lines fade from their foreheads...
It's a short book (about 3000 words), but the information is invaluable...
I learned Transcendental Meditation in the early 1990s and Izzie uses a similar method, based on long-standing Vedic traditions passed down for many generations...
FREE on Amazon*, Apple, Nook, Kobo etc.
*Amazon may vary. Price could revert to paid at any time on any site.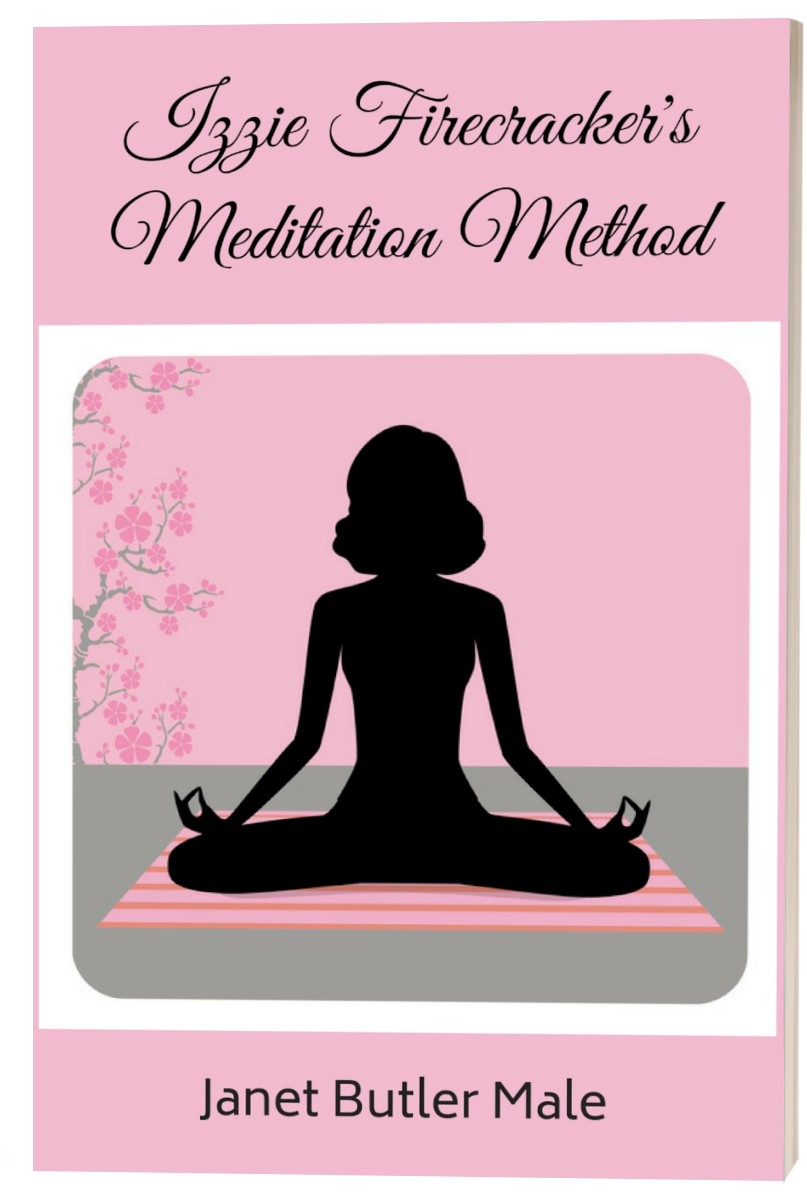 Kick Anxiety and Live in the Moment
Are you sick of horrid anxiety ruining your life?
Learn how to find your joy and live in the now. This book provides oodles of valuable anxiety-zapping, smile-enhancing, live-in-the-moment tips. The nasty anxiety monster once blighted my life, but I now has it under control and locked in a cupboard.
I'm a Professional Stress Consultant, trained by the British School of Yoga, and long-term meditator. I initially learned Transcendental Meditation in the 1990s but now teach clients my Miracle Meditation technique....
The simple method is in this book, along with my favourite and most effective anxiety-kicking, live-in-the-moment tips, gleaned from over thirty years of research and experience. All delivered in the a lighthearted, chatty style.
It's a quick but informative read of just over 12,000 words. There is no time like the present - as you're about to discover!
PS. If you've read Izzie Firecracker's Meditation Method (Self-Help Series, Volume 1), the meditation method in Kick Anxiety is similar - what a coincidence - but this book explains in more detail.