A Book for Doris Day Fans
Posted on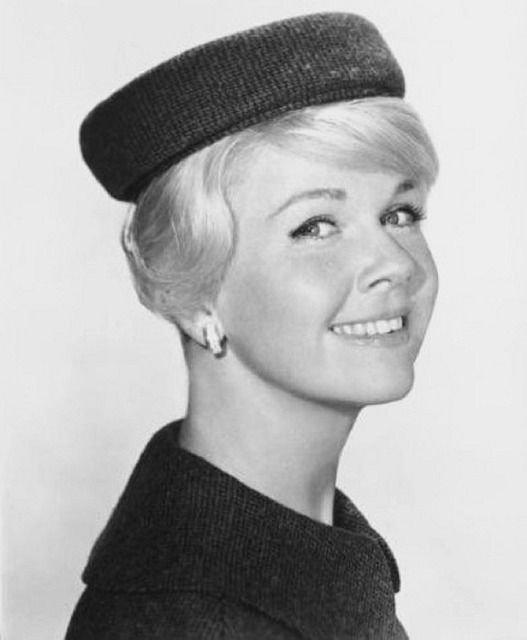 I read The Thing About Jane Spring, by Sharon Krum, years ago, in bed recovering from a tummy bug, and it cheered me immensely. It's an escapist tongue-in-cheek romp, with a deeper message.
Here's a brief synopsis...
Jane Spring was raised by her father, a general. Punishment for disobedience was press-ups.
Consequently, Jane, a lawyer, is a little regimented (understatement). She dresses like a man and never wears make-up. She can take orders, but she also gives them -- a lot! Potential suitors head for the hills and Jane can't figure out why
One day she's confined to barracks, so to speak, during a blizzard. She watches some Doris Day re-runs and notices how Doris always gets her man. So Jane thinks that if she could be more like Doris...