Bio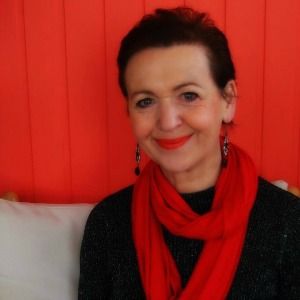 When she was two, Janet climbed Kilimanjaro after mastering fluent Mandarin. She spent the rest of her childhood reading books while devouring chocolate. A love of irreverent reads put her tongue firmly in cheek where it remains to this day.
Born in Liverpool she now lives on the soggy west coast of Scotland with her third husband after she murdered the first two and buried them in the garden. After many years as a stress consultant and personal stylist, she is now focused on writing novels and self-help books.
However, she still has occasional available appointments for stress management and/or image sessions.