Does your handbag suit you?
Posted on
Hello, again!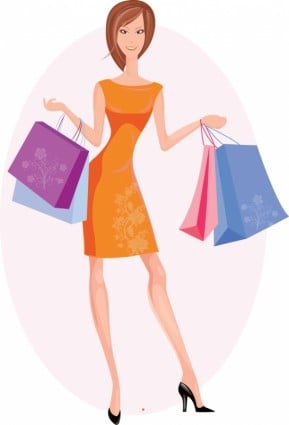 Last time I promised you a mascara blog. I did write one, but not on this site. If you want to read my 'Confessions Of A Mascara Tart'
please click here.
For this blog, I thought it was best to let you know what is going on with this new(ish) site. I am behind because I had to go and help my husband with a family holiday cottage business on Skye (more on that in another post)
For over ten years our site was
womens-natural-health.com
, which still exists but is not being added to. It has lots of tips, so you might enjoy a little browse.
In case you are wondering what this new site is all about it consists of the following
Discover your best colours to wear in clothes and makeup. And the most flattering clothes for your body shape, scale and personality. I can even tell you which shape and size handbag is best!
After training for style and colour, with Colour Me Beautiful, my husband picked me up at Glasgow airport then we hit the shops. "I need to find a new handbag," I said, "This one doesn't suit me!"
"How can a handbag not suit you?" he laughed
"You wait and see" was my riposte.
Once I had found my bag a short while later, he wasn't laughing. "But that's amazing," he said, "I can't believe that getting the right bag has improved the look of your entire outfit."
Once you've had your style and colours analysed (might sound scary, but it's fun) you might want a wardrobe weed. Together we keep the best and ditch the rest. Sounds drastic, but often a few accessories can sort out many mistakes. Imagine opening your wardrobe and loving the contents, instead of raking through the rails and drawers with a feeling of doom!
And finding the right lippy really lights up your face!
If you live too far to Dunoon this a great option
---
This blog will be updated regularly with tips and recommendations for image, style, beauty, natural health, and much more.
Next time - a little about easy stress management and the Power Method Meditation
That's it for today. See you soon! If there is something you'd like to see here, or added to the site, plese leave a message in the comment box.